State Of The Art Technology
Noticeable thinning, excessive shedding, brittle dry hair and or itchy scalp? You could be suffering from a more serious health condition. Early detection is key. Click below to book your Scalp Analysis.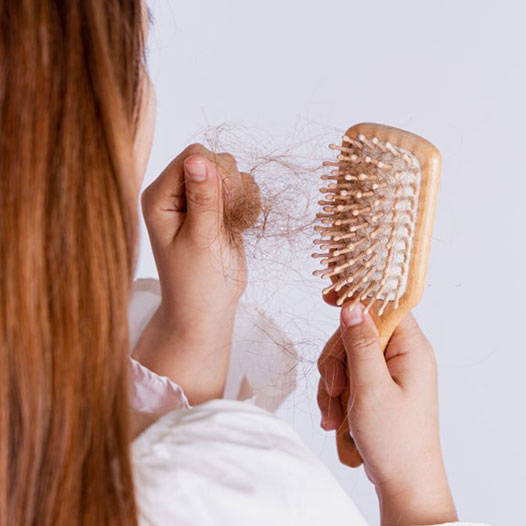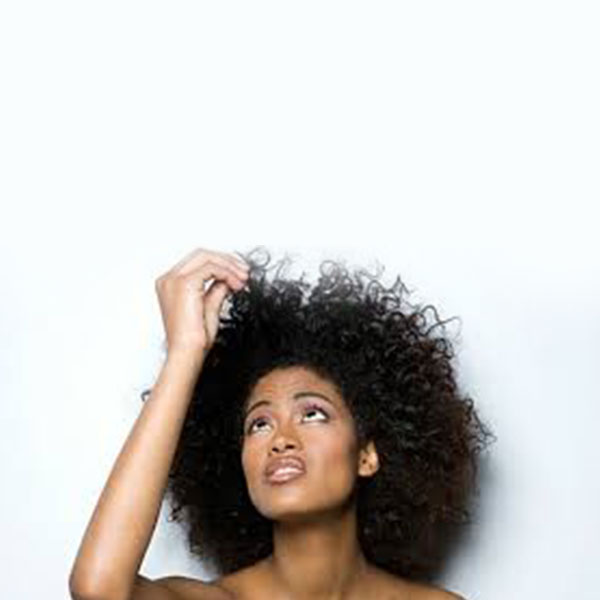 Schedule Free Hair & Scalp Consultation
Pearland's only salon Featuring a Certified Trichologist!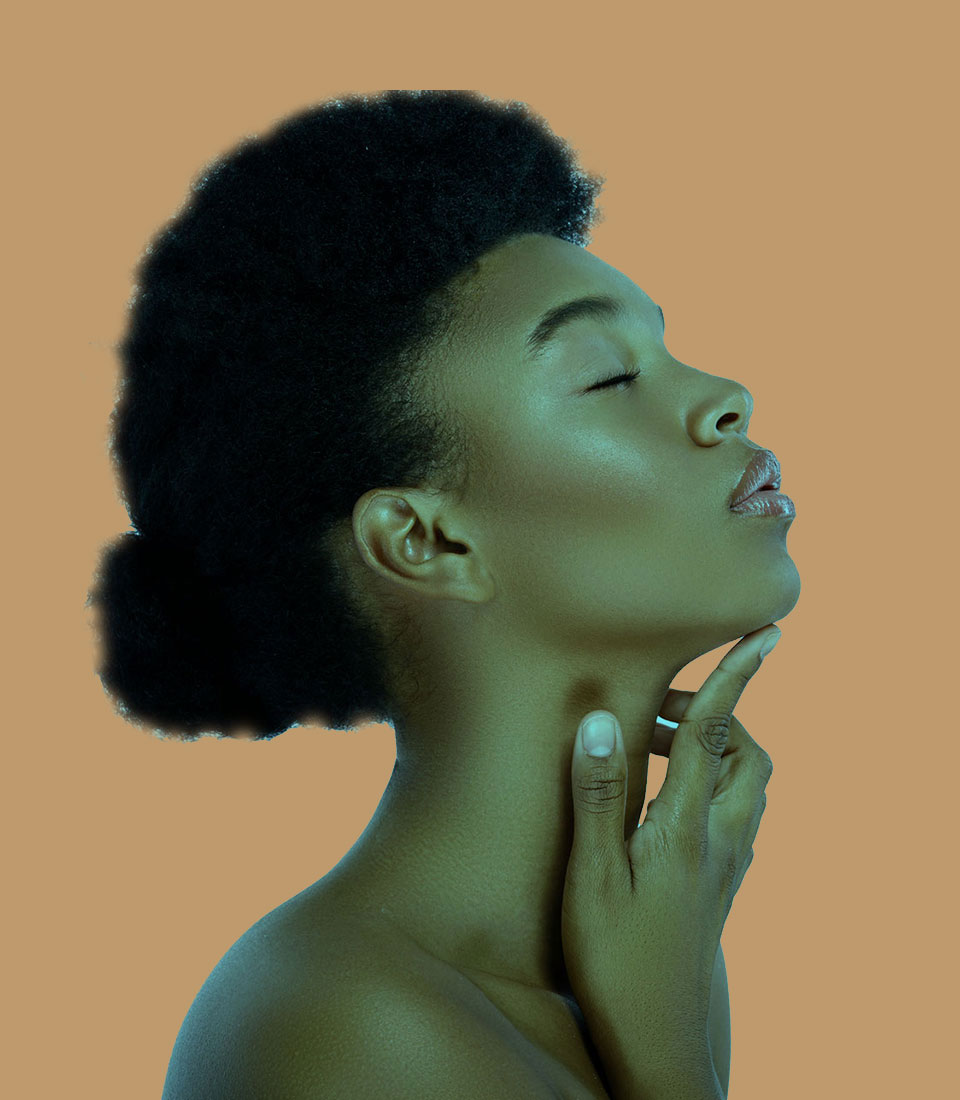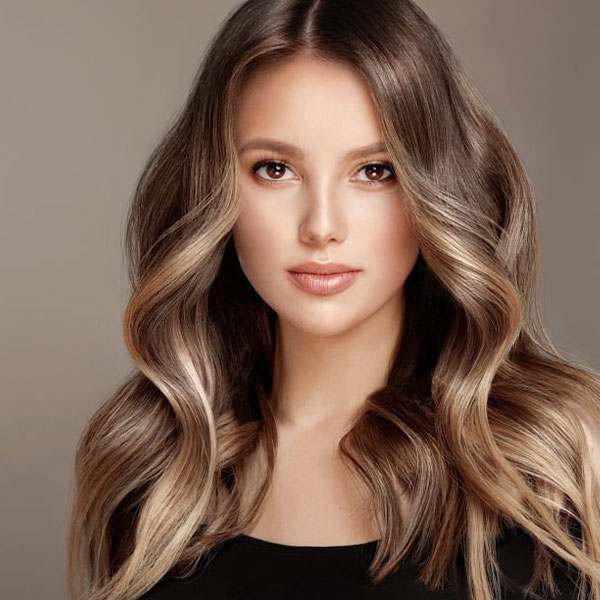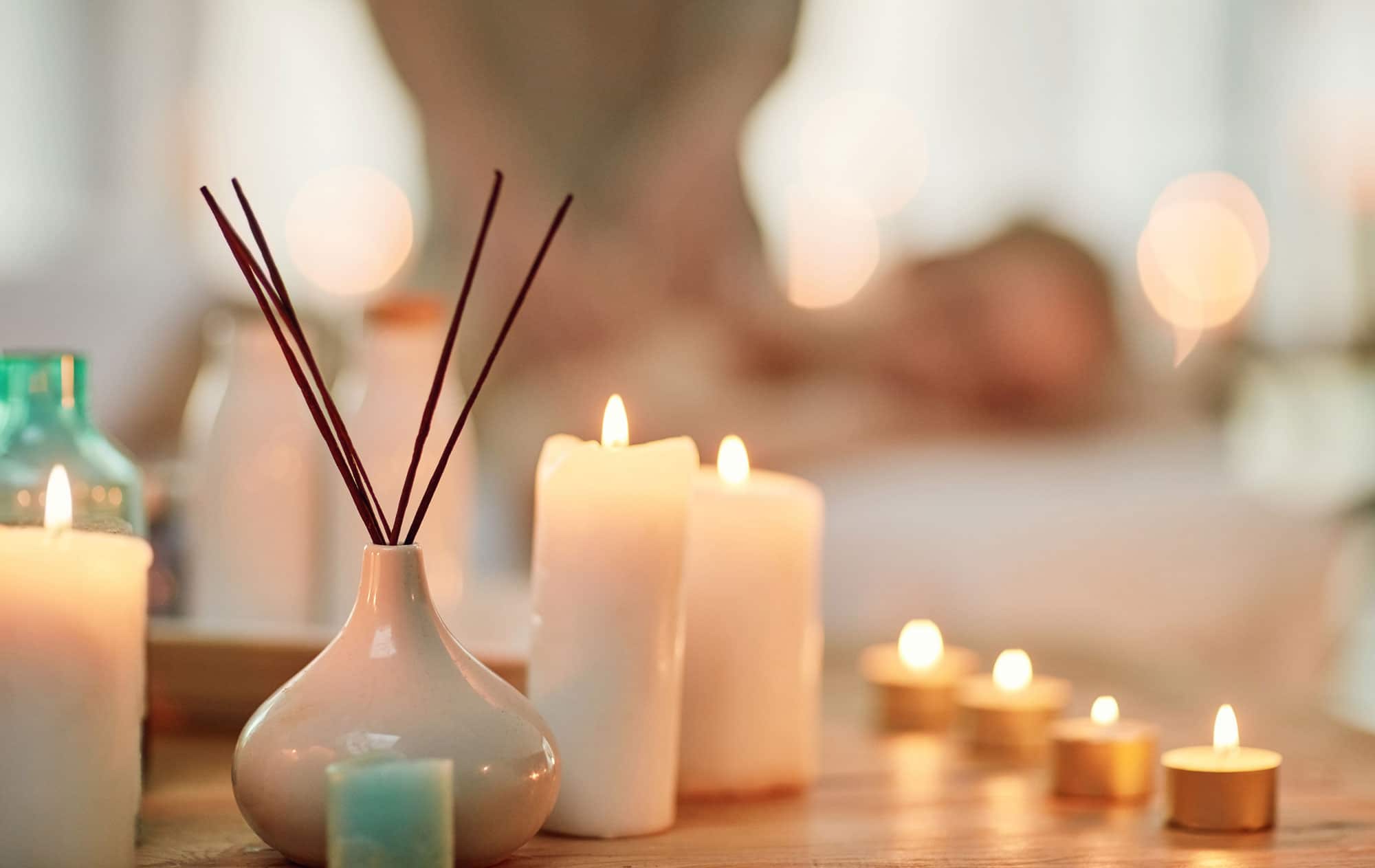 The Beauty of Being Natural
Pearland's Top Rated Local® Beauty Salon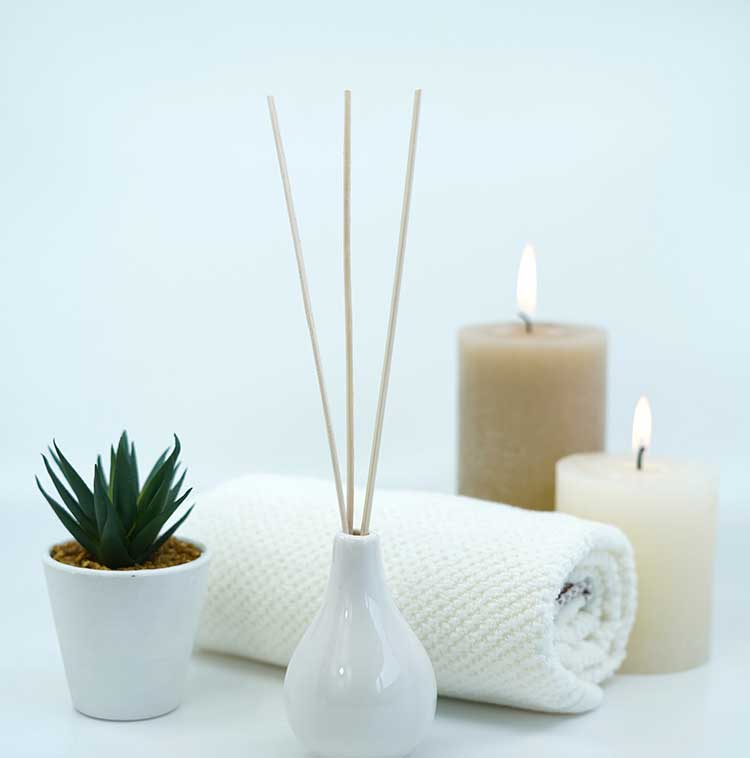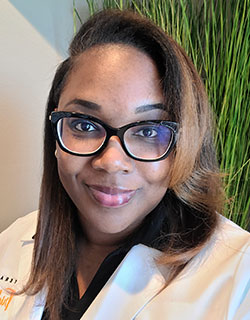 Impact Hair Loss Treatment Center – situated in Houston Medical Center/Museum District.
Impact Hair Loss Treatment Center, founded out of a need to address hair loss. Trichology bridges the gap between Cosmetology and Dermatology. We reveal the root cause of Hair and Scalp Disorders to both stylist and their clients. Our focus is hair loss prevention and hair loss recovery.
Utilizing state-of-the-art technology we're able to create and administer customize treatment plans based on the bodies specific needs to restore hair loss.
Hi I'm Trichologist Sherita King, training and professional development received from a British Science approach by board certified Trichologist Dr. David H. Kingsley. As a member of World Trichology Society and American Hair Loss Council, I receive continual education and practice latest developments in treatments that manage hair and scalp disorders.